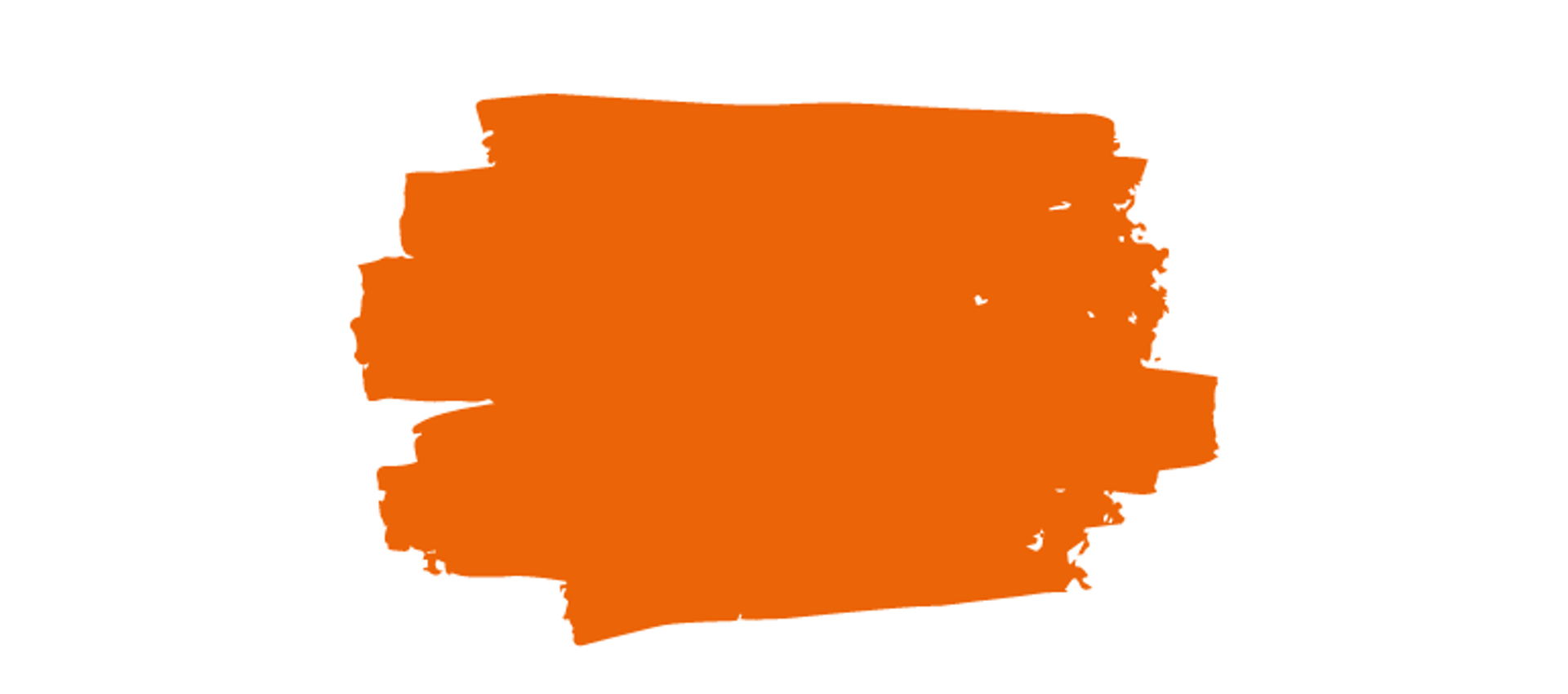 FULL PLATE 3D AUGMENTED REALITY MENUS:
The Future Of Dining Experiences
It's EATERTAINMENT!
"The Food Looks So Real!"
FULL PLATE is revolutionizing the dining experience for hungry menu-browsing customers while increasing profitability for food and beverage businesses through the use of 3D Augmented Reality Menu add-ons.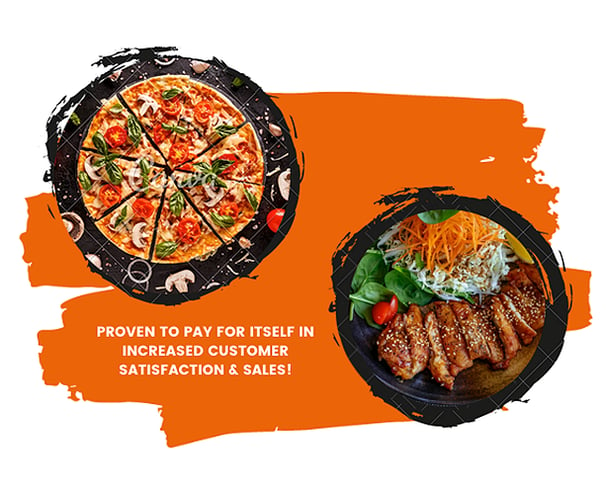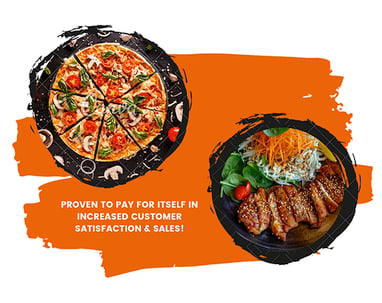 SELL 30% MORE SPECIALTY ITEMS & DISHES

SIMPLY ADD A QR CODE OR LINK TO YOUR MENU

INSTANTLY WORKS ON ALL CUSTOMER PHONES

OPTIONAL: YOUR 3D MENU IN LOCAL HOTEL ROOMS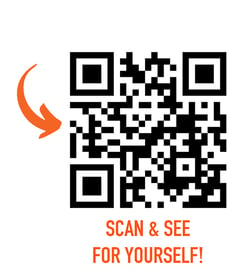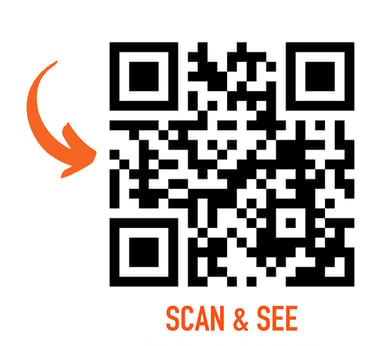 Let's Make Magical Menu Moments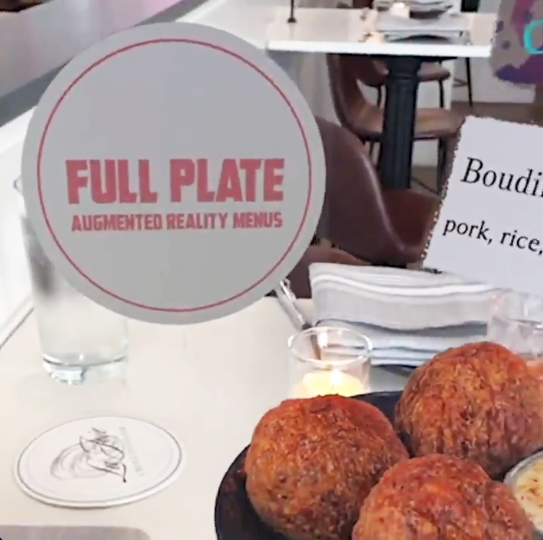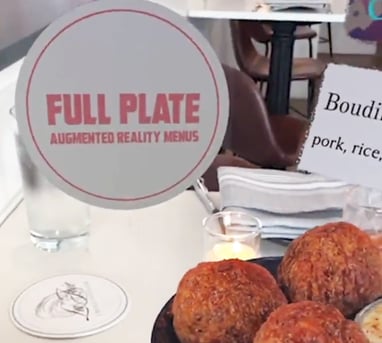 Increase Sales Up To 30% With Colorful, Engaging 3D Menus
Menus with high-quality images and appealing design can increase sales by up to 30%. FULL PLATE 3D Menus drive magical menu moments for customers of restaurants, cafes, bars, and hotels, boosting measured sales and profits.
Restaurant & Hospitality News & Trends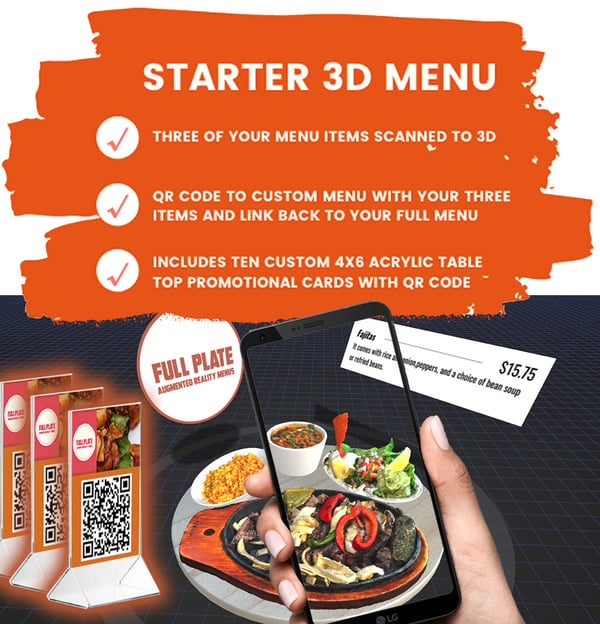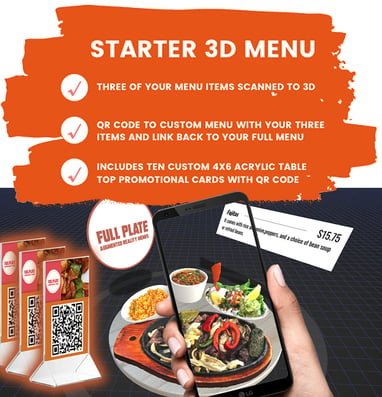 FULL PLATE STARTER 3D MENU - 3 ITEMS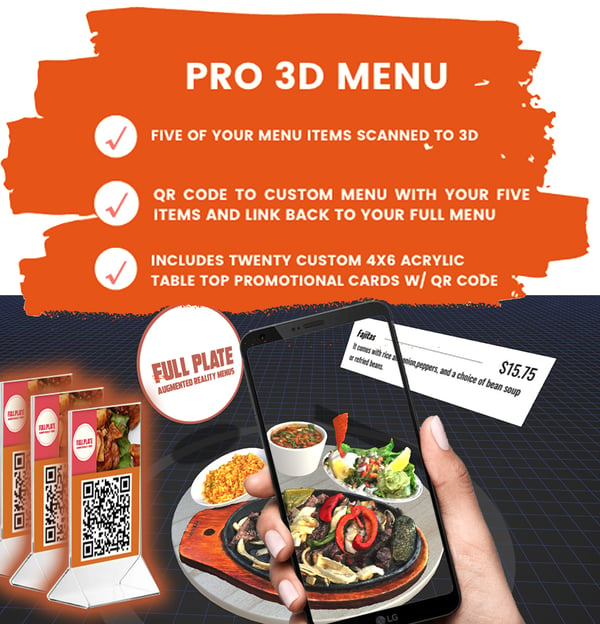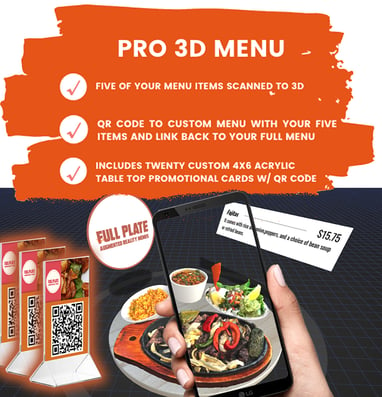 FULL PLATE PRO 3D MENU - 5 ITEMS
"Fortunately, EATERTAINMENT didn't just survive the pandemic, it's now thriving largely due to consumers' renewed desire to reconnect and socialize at fun venues that include the whole package: food, drinks, and interactive, entertaining activities."
- BRANDED INSIGHTS